Our prototype workshop equipment
CAD equipment
Autodesk Fusion 360
3D modeling
Strength simulation
Rendering
3D printers
FDM 250x210x210 mm
SLA 335x200x300 mm
MJF 380x248x350 mm
SLM 250x250x375 mm
Vacuum chamber
Diameter up to 600 mm
Length up to 1000 mm
Vacuum 98%
Autoclave
Overpressure 7,5 amt
Diameter 350 mm
Lenght 600 mm
Laser plotter
Cutting, Engraving
Laser power 100 W
Dimensions 900x600 mm
Sand-blaster cabin
Corundum
Shells
Plastic balls
Dimenstions 1200x600x600 mm
Paintshop
2 komponent polyurethanes
Color swatch RAL
Parts up to 1000 mm
Modeler
With golden Czech hands and a lot of modeling equipment:-)
DILNA_09_NAZEV
DILNA_09_POPIS
DILNA_10_NAZEV
DILNA_10_POPIS
DILNA_11_NAZEV
DILNA_11_POPIS Do you need help with production technology?
Not sure what particular care your project needs?
Contact us or leave a contact and we will call you back. Tentative.
What we have already created
Get inspired by the most exciting things we've created for our customers in the past.
Materials,
which we use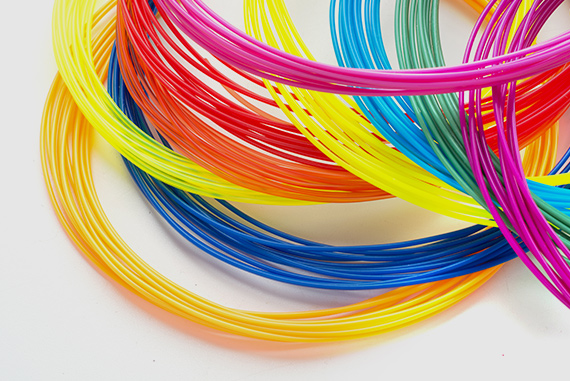 Materials for 3D printing
You can print from a variety of materials. According to your desired properties we can offer the right material and related technology of 3D printing, because each technology has its own palette of materials. Connect with us and we will select the best for your project.
More about 3D materials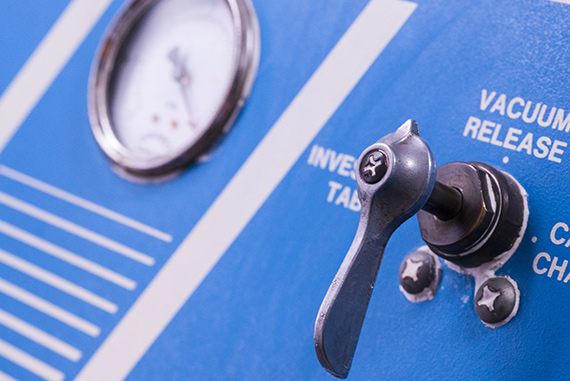 Casted resins
In our work shop we use mostlycasting polyurethanes (PU) and epoxy resines. They excel very wide range of properties. Solid, rubbery or foamy. We have resins replacing industrial plastics such as ABS and PE for the production of hi-tech prototypes. UV stable transparent resin for use from technical light guides to jewelry and table tops "Resin river table". Therefore, it is not a problem for us to find material exactly for your needs.
More about casting resins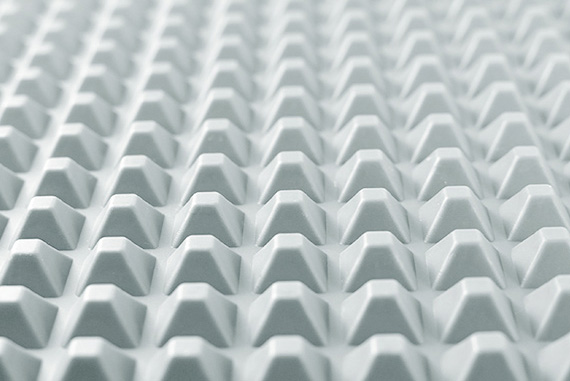 Silicones
Silicone is a great material! It stands out for its flexibility, health harmlessness, but also weather resistance and chemicals . Silicones differ in their hardness, color, as well as skin and food contact certification. We will produce custom-made everything from seals, pump membranes to sweets.
More about silicones
How do we work We are acting fast
3D print from 6 hours
Surface treatment from 24 hours
Silicone molds from 48 hours
Prototype casts from 50 hours We think differently
We propose alternative solution of design tuned for 3D printing
We minimize number of P/Ns
We have personal approach We create perfection
We guarantee 100% functionality
We guarantee perfect surface
Our motivation is Your satisfaction
---
Project financing
In 2019, Protocast, s.r.o. support from the European Structural and Investment Funds, implemented through the Operational Program Prague - the growth pole of the Czech Republic and drawn through the first call of Specialized Vouchers (reg. no. CZ.07.1.02 / 0.0 / 0.0 / 16_027 / 0000607). The support was aimed at the participation of Protocast, s.r.o. for the project "Creating a Protocast Website and Online Promotion Plan" in Prague to improve the company's online presentation and awareness. The expected outcome is a website, their editing environment, and designing online promotion.